How does Uber always know the pickup location? Or how can Tinder find dates within a two-mile radius from you? It's simple – you allowed them to know your location.
Location-based apps use customers' locations to function and control different features. From pizza delivery and taxi to Find My iPhone and telling the bus schedule, location-based applications have been helping us out with our everyday tasks.
Location might be either the primary function, like in Uber, or auxiliary, like in Facebook – it always tells you when there is an upcoming event near you. Whether primary function or not, location helps improve user experience.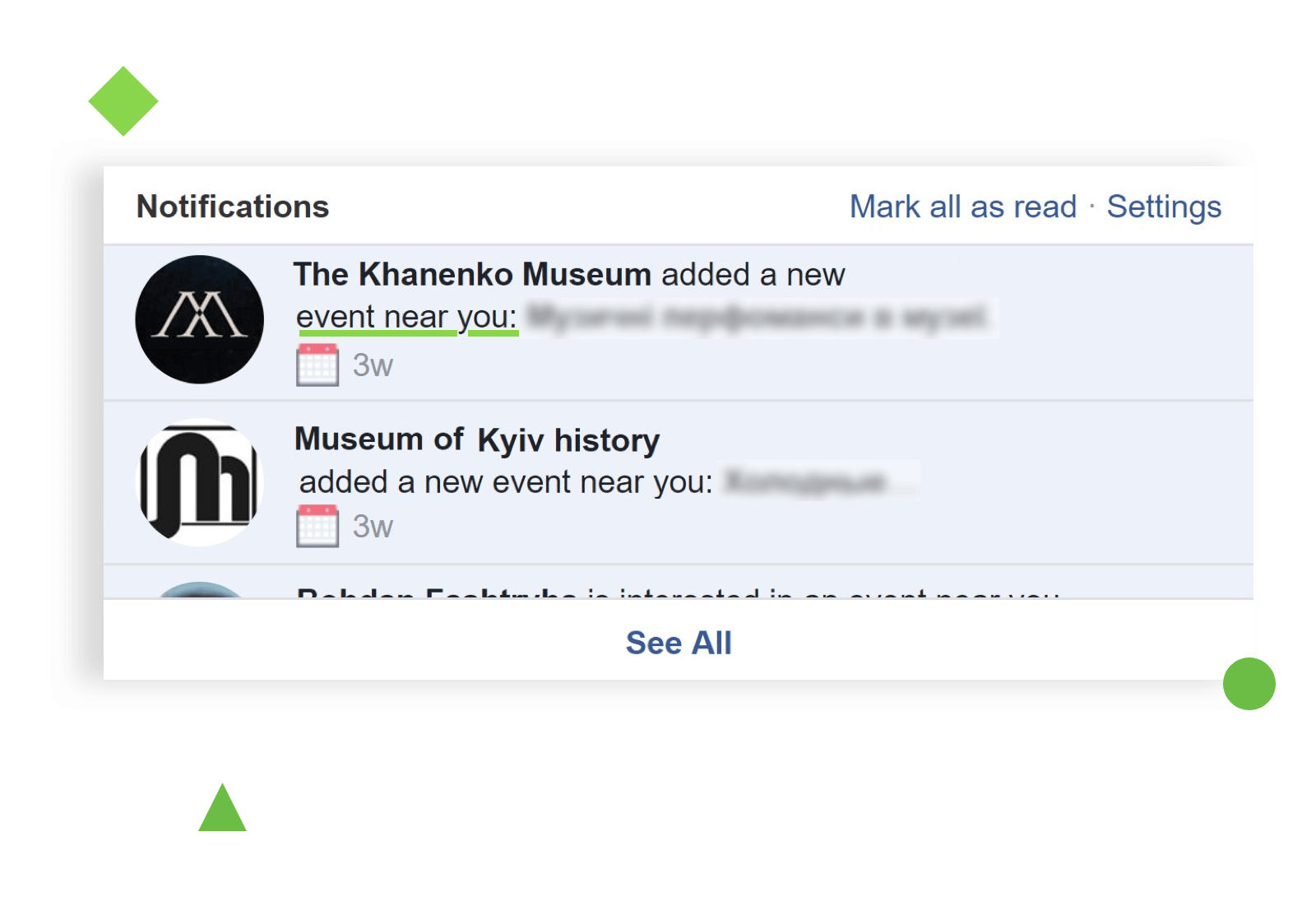 In this article, we will tell you about the main components of location-based apps and how to develop one using the React Native framework. First, we will study what React Native is and compare it to native app development. Then we will share approaches to gathering and displaying the location in an app. And finally, we will examine the design challenges and the ways to solve them.
React Native development
Table of Contents