WhatsApp of 2010 would cost you approximately $15.000. Today's WhatsApp-like app costs 5 times more.
Back in the days, when there were no social networks, I installed my first messaging app to keep in touch with friends. Although real life communication seemed to be plentiful, chatting application allowed to extend it. Was it a day or a night, working hours or weekends we could always chat no matter what.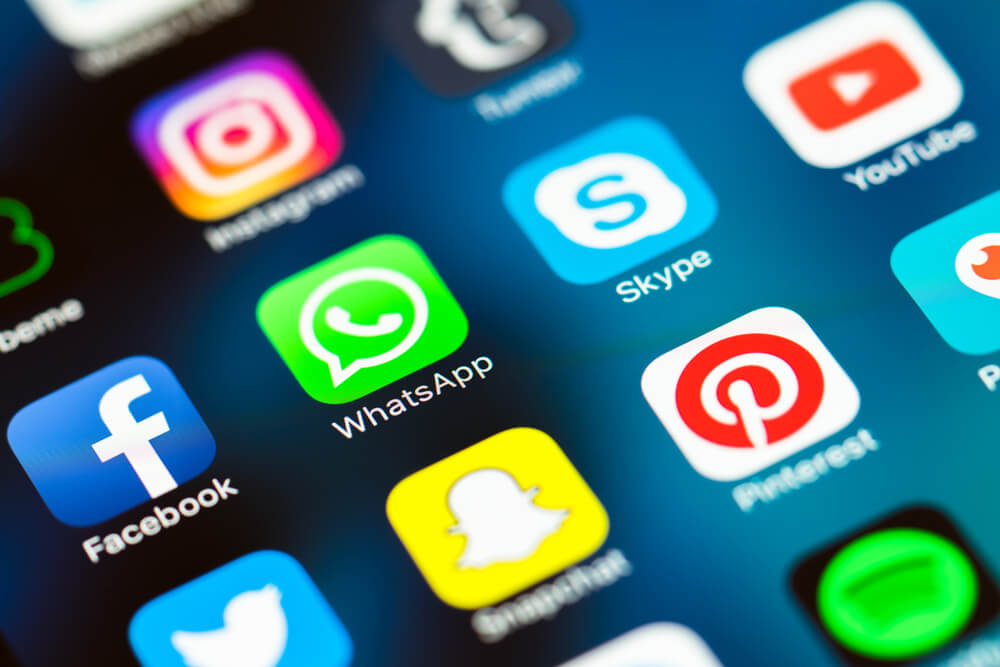 How I made my choice. Simple — I downloaded the same application my friends used at that time. It's been a while but I'm keeping up with the same principle.
That's how I ended up having WhatsApp, Skype, Viber and the whole bunch of other messaging apps across all my devices. And there is always a room for one more.
The idea was different
In the late 2009 WhatsApp started as a simple, lightweight and by the way paid ($2.99) iOS application to post status or mood updates. The chat feature was bundled later with the release of WhatsApp version 2. Although there were no options like voice or video calls, the idea of sending instant messages over the Internet rather than SMS won the day.
If you want to compete with today's WhatsApp like applications you need to have free messages, free calls, contacts import, images sharing and the whole list of things already introduced on the market. This app should also support the whole variety of platforms. For example, my friends use iOS, Android, and there is always a guy with a Windows phone. I am unlikely to switch to a messaging app that will only support iOS.
Let's focus on the actual app development. The development cost is conventionally measured in dollars per hour. We need to find out what would be the average cost of development depending on a region. Another part of our math is to calculate how much time will it take to build certain features. I will take the app development market in the USA, UK, Eastern Europe and India. According to statista the median cost of mobile application development is the following:
North America — $60-250 per hour
United Kingdom — $60-150 per hour
Western Europe — $40-120 per hour
Eastern Europe — $20-100 per hour
India — $10-80 per hour
Basic messenger
Let's start with the core feature of WhatsApp – instant messages. For now, we are talking about the app development for a single platform.
In 2016 it will take app developers team 200 hours to create a messaging app from scratch. This implies a simple feature that only allows to send and receive text messages.
Developers need 50 more hours to implement contacts import and another 50 for notifications. On this stage, we can also add a simple sign up with a phone number. We all signed up way too many times for various apps. It becomes a little bit irritating to put one of our 2 super secure passwords we use across all other apps. The development of this feature will take additional 40 hours.
Transition to current WhatsApp
Now, we have a 6-year-old WhatsApp like application that only allows us to send messages. Next step is to make it modern and pack it with all the sharing stuff.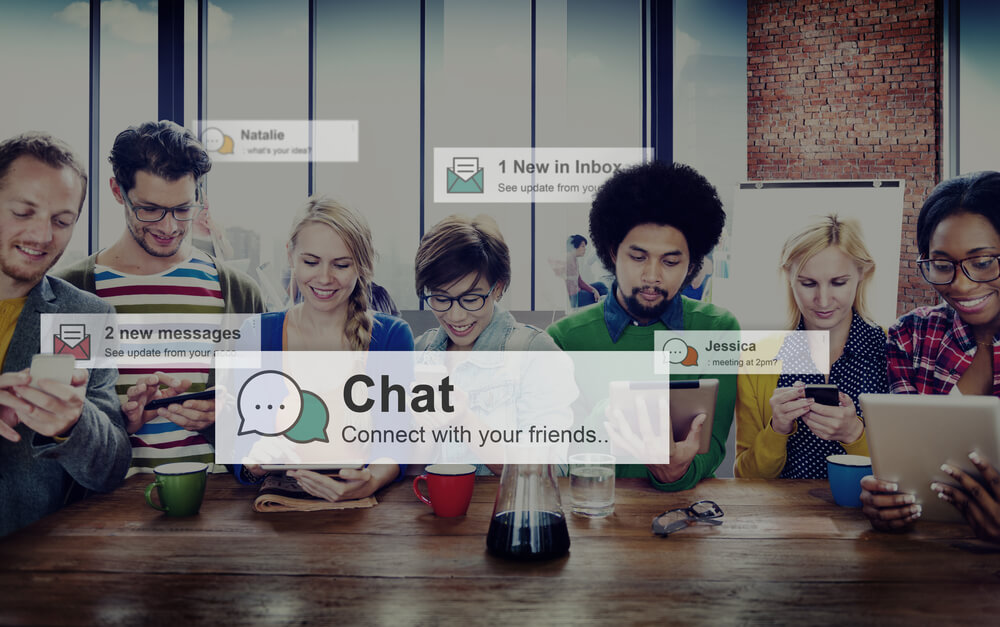 With all the buzz of social networks, the communication process evolved far beyond instant messages. It's hard to imagine a chat without photos, videos, location and contacts sharing. The developers will need additional 100 hours to implement multimedia transfer, 80 hours for geolocation and 40 more for contacts sharing.
Sometimes words are not enough to describe our emotions. Cute stickers and emojis can really make your partner smile. Who doesn't like funny fat cats?
Stickers are also the only source of income for many messaging applications. The development of this feature will take about 80 hours.
First impression
Few words about design. Back in the days when I was about to try a new app my search started in "featured free". Then I checked the number of stars of the top 5 applications on the list. The final step was to download and try the app. As a result, I made a choice exclusively on the look and usability. If the application had taken some effort to simply get me where I could actually use it, I wouldn't have bothered and tried the next one.
I dare to make an assumption that there are lots of similar users and that UI/UX matters.
It goes beyond creating several screens and 5 more buttons. Let's wrap the messaging app in a nice design, create lovely notifications, and custom themes. UI/UX design will add 100-140 more hours to the project.
Free calls sent mobile operators back to the stone age
Well, not exactly as you still pay for mobile Internet. The majority of mobile operators on the market offer subscription plans with unlimited minutes inside a domestic mobile network. Although there is always a list of all possible subscription plans, there is no perfect option. Some operators charge extra when you make a call outside mobile network.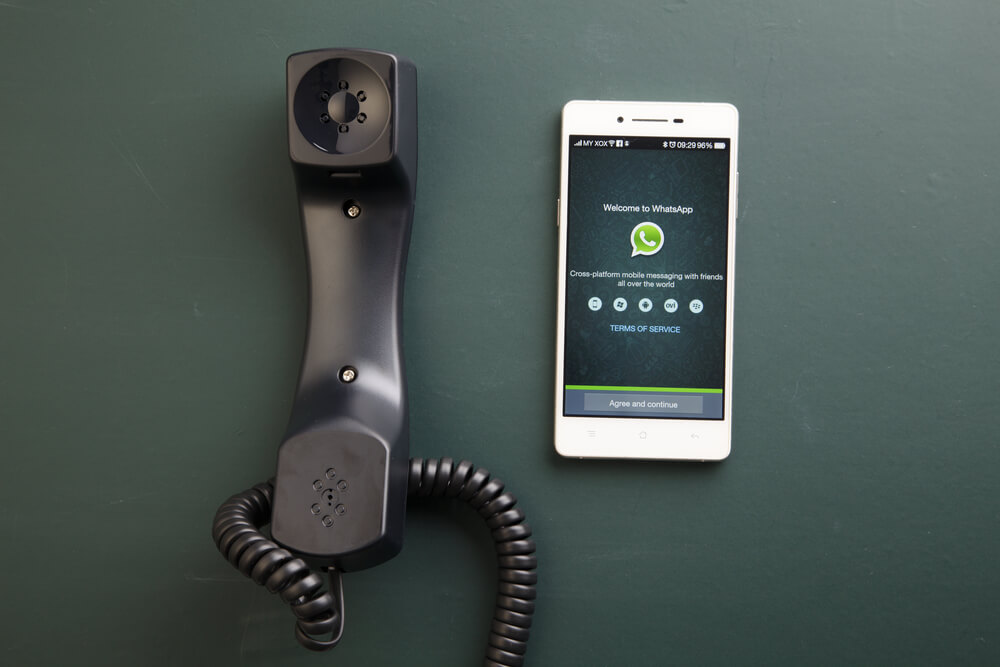 When I need to call abroad I will do it using WhatsApp rather than use my cell phone's mobile traffic. The implementation of Voice Over IP (VOIP) technology in a messaging application will allow you to make and receive voice and video calls using the Internet. We are talking about both domestic and, what is more important, international calls. The development of this feature will add another 200 hours.
Make it personal
It's time to add some settings to complete the mobile app. WhatsApp allows you to customize your experience by changing wallpapers, notifications, and statuses. You can also migrate your data in case you want to change the phone number, or even delete your account completely. It is also possible to backup your chats and media in the settings menu. It is helpful if you would like to reinstall the application. JFYI, WhatsApp uses your phone internal storage rather than remote server to keep your chat history and additional data like photos or videos you receive. If you turn backup off and uninstall the application this data will disappear. The developers will implement similar functionality for approximately 80 hours.
Extras
Don't forget that the app development process includes quality assurance, project management and DevOps. When you implement a set of features, these processes will be added as a percent of the final time and cost. Add 15% for quality assurance, 10% for project management and 5% more for DevOps.
You also need to consider maintenance cost. Unfortunately, it's hard to estimate it right away. At the moment WhatsApp is completely free — there are no ads, paid stickers or other known ways of monetization. The similar business model can make maintenance cost high enough in a long term perspective.
Summary
Let's finally sum up all the time needed to build the messaging app, and get the actual app development cost.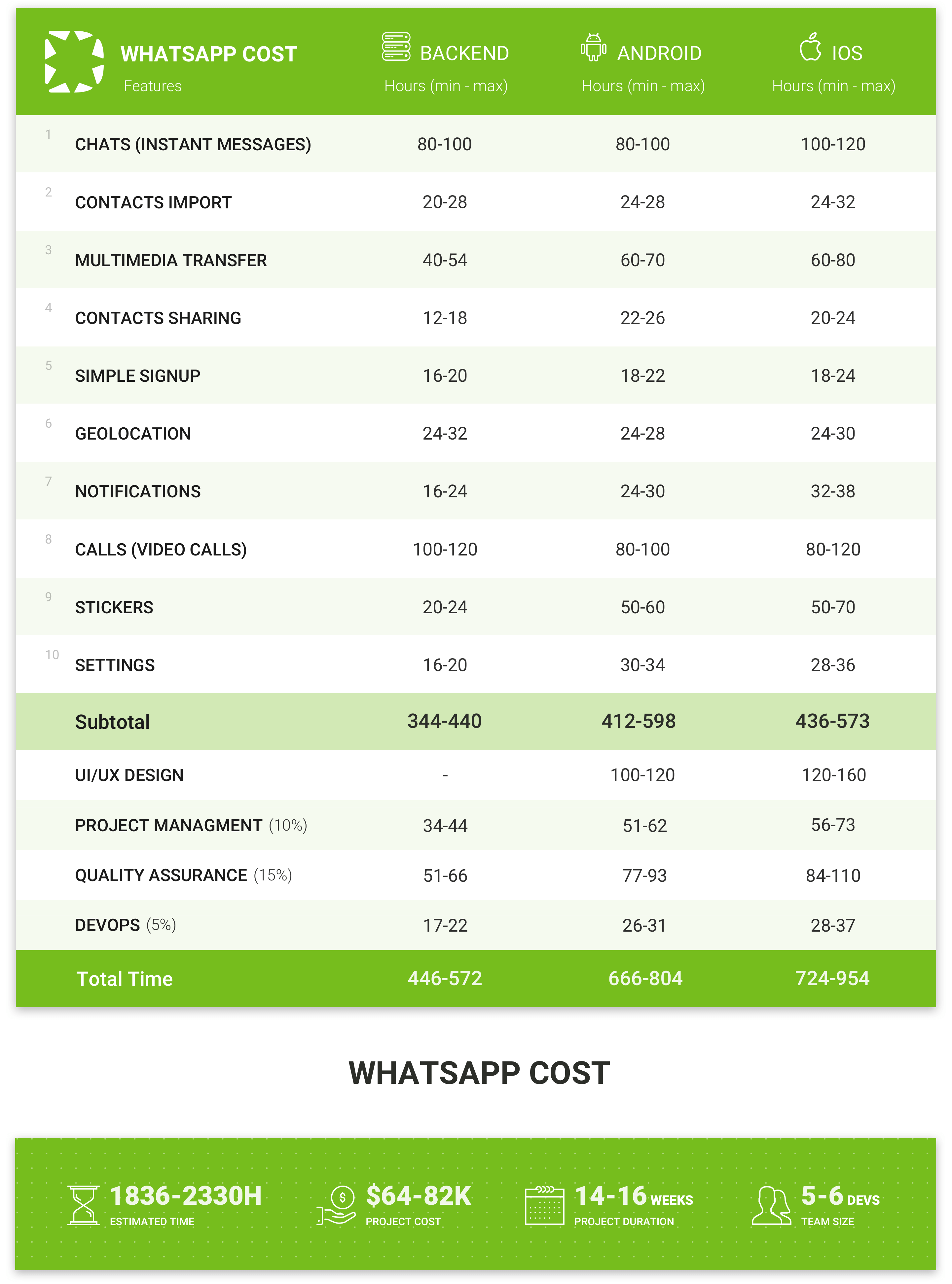 Beyond the mobile
The mobile version is complete and it may be enough to get on the market. At this point, it is a real social messaging app. However, we're not done, yet.
There are still extra options offered by WhatsApp.
As user database keeps growing it will be nice to have a web or desktop version of the same messaging app. Such clients eliminate the hassle of constantly switching across your devices. It is just a personal thing, but I prefer using a desktop or web application when I am sitting at my computer.
WhatsApp uses both desktop and web client but we can stick to the web client for now. It takes away the development of separate applications for Mac, Windows, and sometimes even for Linux operating systems. There is also no need to download anything when you use web application. In the case of WhatsApp all you need is to open your web browser, go to the official website, select web app and scan the QR code. This synchronize your mobile app with a web version and you are ready to go.
Your turn
Today one billion active users make WhatsApp the most popular social messaging app. That's 3 times more than Viber and about 6 times more than Snapchat. Users send more than 40 billion messages each day.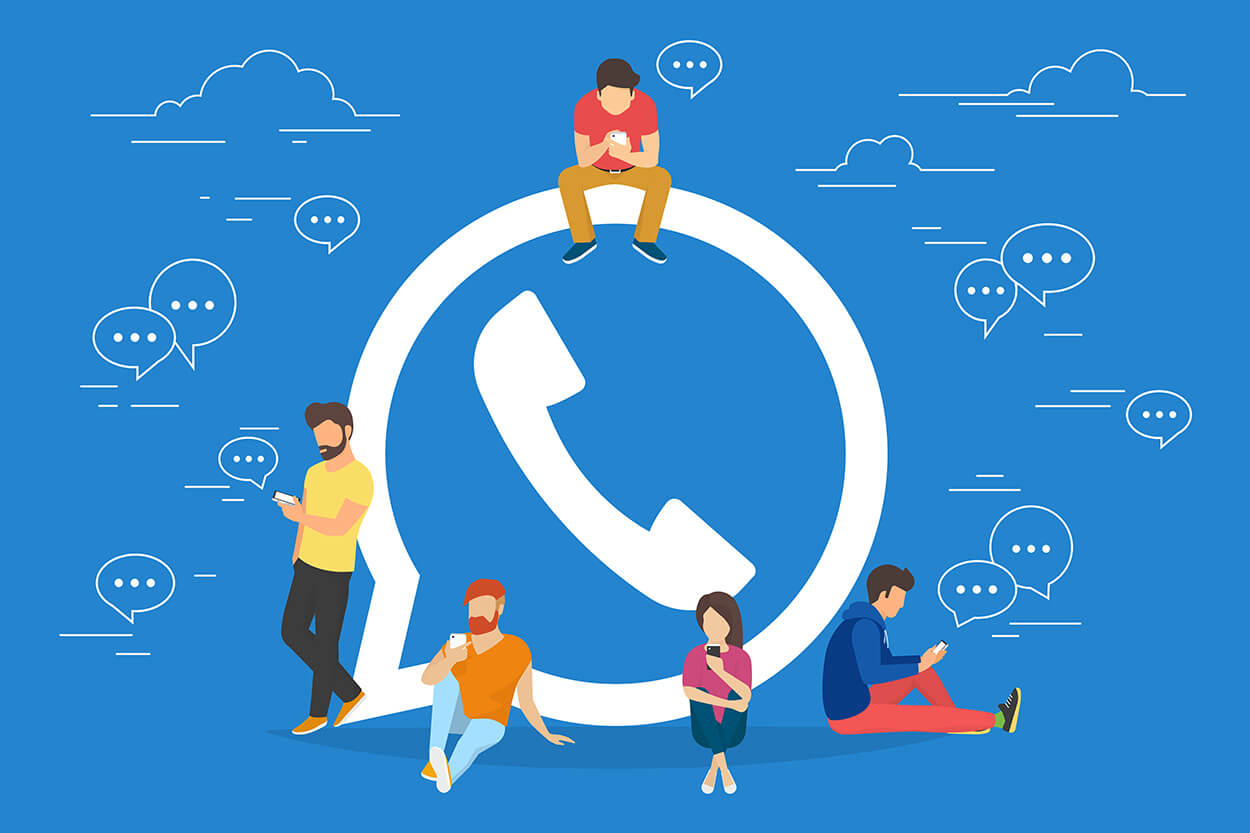 It took several years to create this great piece of software for all possible platforms. The introduction of recent services like Telegram and Snapchat shows there is still room for newcomers. Come on, bring your ideas to life.
If you are looking for a team to build a similar messaging app like WhatsApp, we will be happy to assist you! We provide a full-stack development team to create a valuable product. Just drop us an email at [email protected].
Sign up for our newsletter