We are frequently asked questions like how Django behaves under big load, or how easy it is to scale a project, or what about localization, or is there any problem with asynchronous tasks, and so on. The answer is simple: Django is perfect for all the demands. To prove the fact that the platform is a right choice we gathered a few examples of successful,  stable, and famous websites on Django.
Spotify
Spotify is a digital music service that gives its users access to millions of songs. The application allows you to find, play and share music for free. With the options of a free ad based subscription or an ad free paid subscription, Spotify gives you access to the music you want. In 2015th the number of paid subscribers of Spotify exceeded 20 million a month.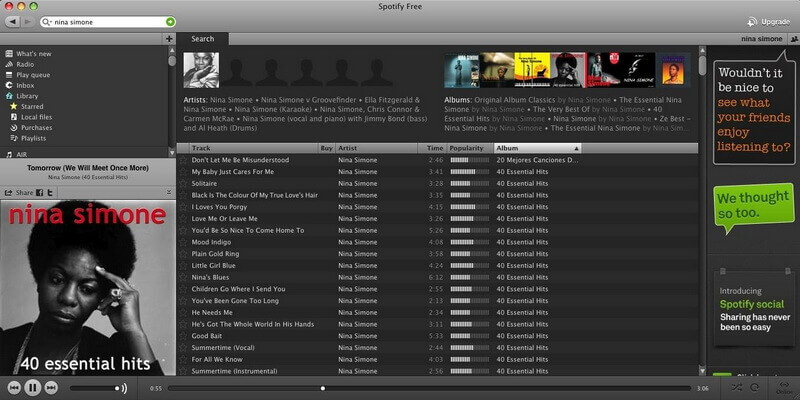 Pinterest
Pinterest is a social bookmarking site where users collect and share photos of their favorite events, interests and hobbies. One of the fastest growing social networks online, Pinterest is the third-largest such network behind only Facebook and Twitter. The start-up recently closed a $120 million round of funding.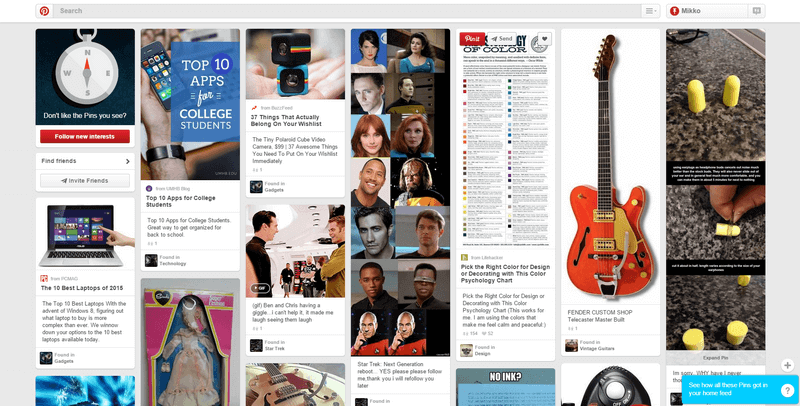 NASA
The National Aeronautics and Space Administration's official website is the place to find news, pictures, and videos about their ongoing space exploration. This project is an opportunity not only to know about the latest activities of NASA but also to evaluate how easy Django based websites handle huge amounts of views and traffic.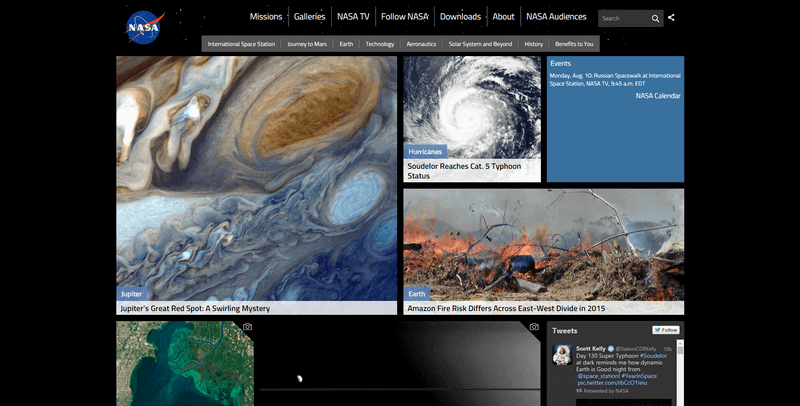 Instagram
Instagram is an online mobile photo-sharing, video-sharing and social networking service used by more than 400 million people worldwide. Python and Django platform allows the website's users to browse, find and post pictures easily and from all kinds of mobile devices.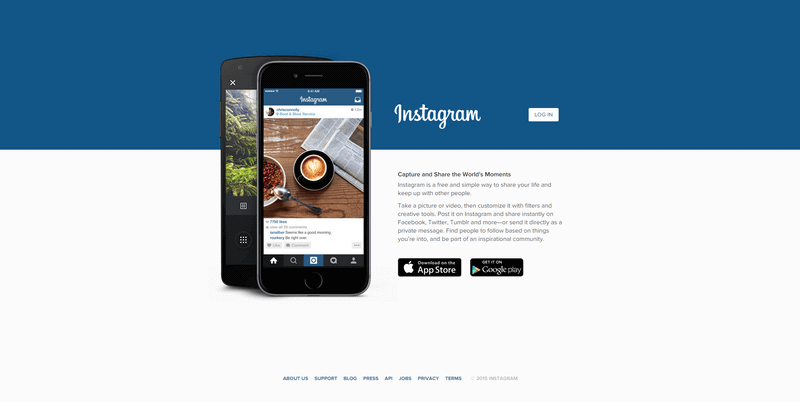 Mozilla
Mozilla has several sites using Django among which are its support page, add-on marketplace, and certain modules.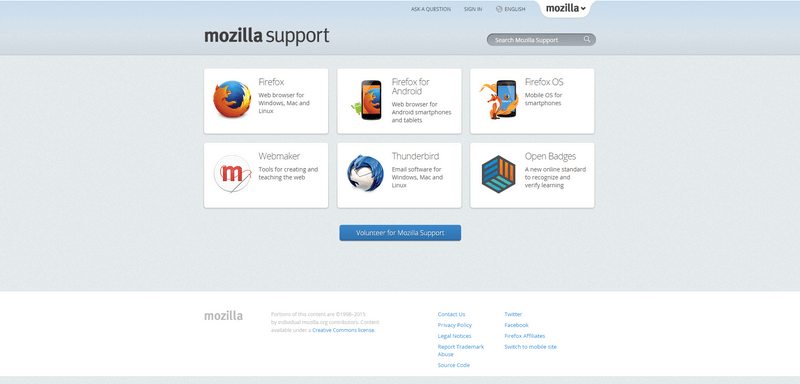 Eventbrite
Eventbrite brings people together through live experiences allowing users to match ther passions, or even create their own with online ticketing tools.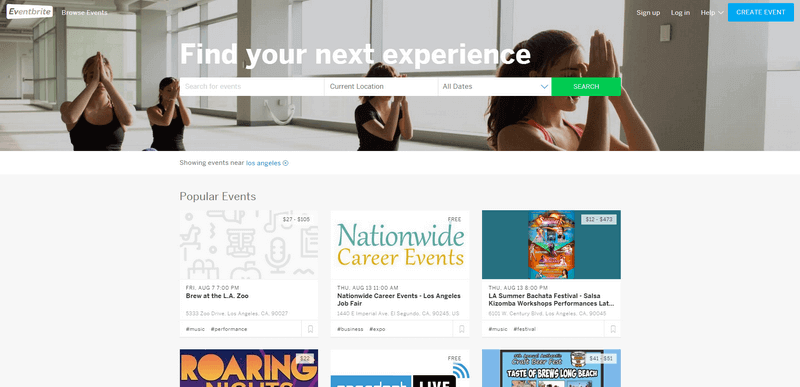 Disqus
Disqus is a blog comment hosting service offering a platform for social integration, social networking, user profiles, analytics and more.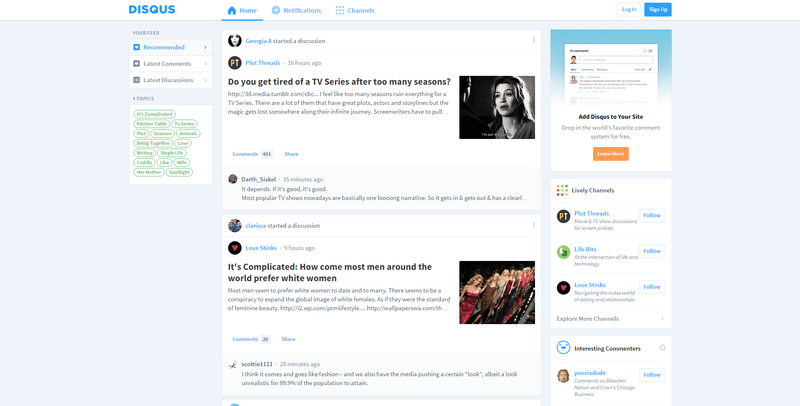 National Geographic
National Geographic is a world leader in geography, cartography and exploration. Their page is one of the the most informative, user friendly, and popular websites on Django of the kind.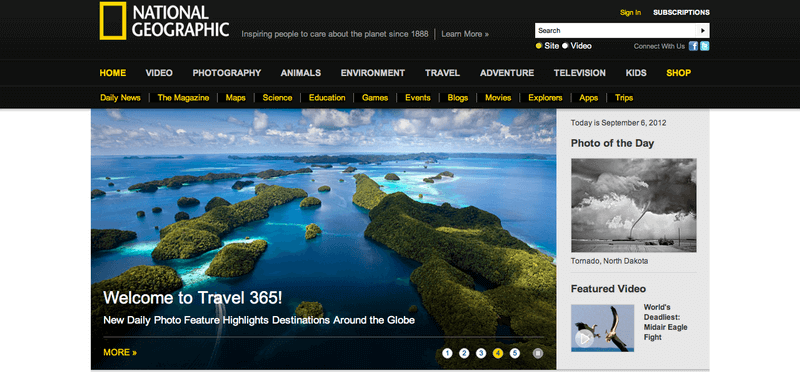 Chess.com
Number 1 Chess Site of the world with more than 13 million users, unlimited chess games & free tournaments, etc.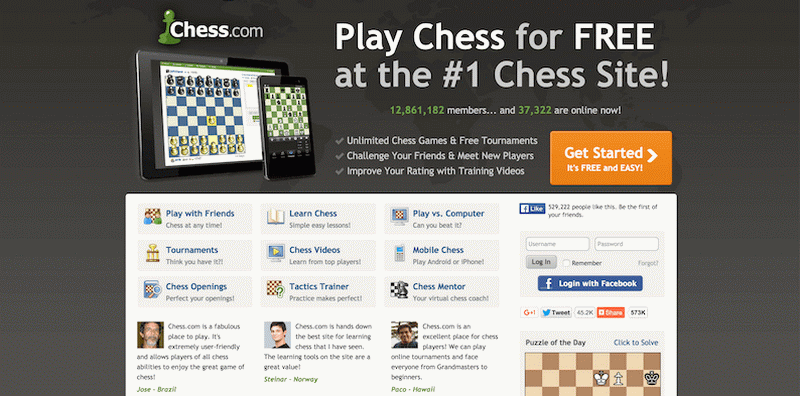 The Guardian
The web site of The Guardian is one of the most reputable and visited news resources of the world.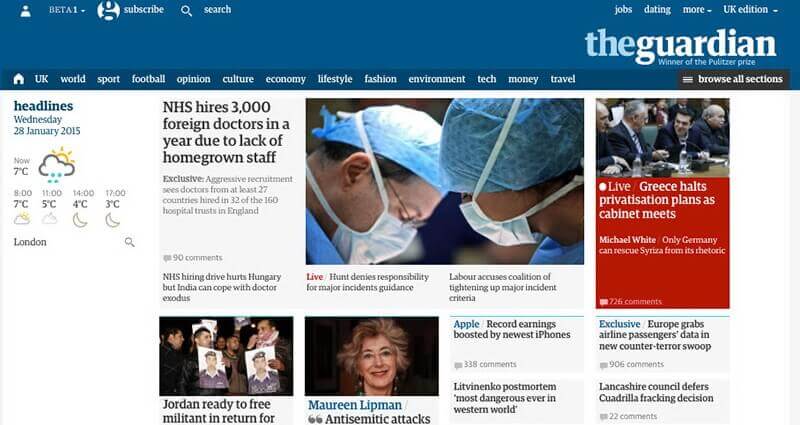 The examples of websites on Django show that this framework can solve lots of tasks and satisfy lots of requirements, both to difficulty of a project and its loading. Contact is to learn how the platform can serve your business!